Gillian Eileen Morrow Fitness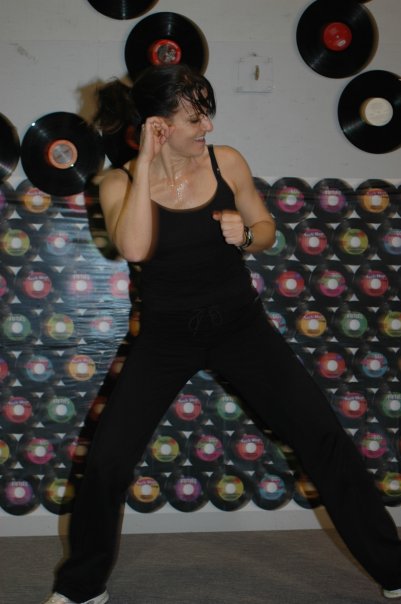 About Gillian
I started my career in Fitness and Wellness in Europe over twenty years ago.
During that period I was a fulltime fitness leader and presenter in various group exercise activities.
On returning to Canada I worked for the City of Toronto and the United Health Network for a number of years, as a group exercise instructor. In this capacity I started teaching and developing classes for special populations.
After obtaining my advanced diploma in Fitness & Lifestyle Management, I worked as a certified personal trainer and fitness consultant at the Adelaide Club and the Athletic Edge Sports Medicine Clinic in downtown Toronto.
Yearning to return and work in my beloved British Columbia, I created GEMfit, my own Health and Wellness business in Vancouver.
Health Science is constantly evolving and I am commited to continuing my education and qualifications.
Education:
York University - School of Kinesiology and Health Science, degree completion 2014
Body Control Pilates Matwork Teacher Training
George Brown College - Fitness and Lifestyle Management Programme
Recipient of the Dean's Medal and of the Dr. Berka award for academic excellence and leadership
Canadian Society for Exercise Physiology - Certified Personal Trainer
Ontario Fitness Council - Gold Level Certified Fitness Instructor.
AAHFRP - Medical Exercise Specialist
Muscle Activation Techniques - MAT Specialist