Gillian Eileen Morrow Fitness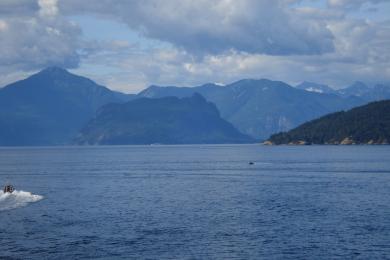 About GEMfit
"Healthy citizens are the greatest asset any country can have." Winston Churchill.
This is one of my favourite quotes and one I firmly believe in.
Each person is unique and has individual goals and needs throughout life. The wellbeing of a person is vital to live life to the fullest.
GEMfit takes a holistic approach to training.
Providing counselling in:
Lifestyle
Exercise programming
Exercise training
Nutrition
GEMfit works with people recovering from:
Injuries
Physical trauma
Post- surgery
GEMfit clients range from the non athletic to professional athletes of all ages.
Last modified February 2014.